UltraSound SpecialEvents
Super Bowl LII - Ads, Food, and Music
Go ahead cue the The Lombardi Trophy theme song while reading this blog.
WOW! It is hard to believe Super Bowl 52 kicks off is this Sunday.
PICK YOUR SUPER BOWL WINNER - Click Here
Super Bowl Worthy Ads: We've seen pre-trailer ads released by companies such as Mountain Dew (Pepsi Co.), Doritos (Frito Lay). and most recently Anheuser-Busch. These major companies have always been the players in Super Bowl Ads. It will be interesting to see what other companies will be joining the party this year. Did you know advertisers are paying the broadcaster NBC a price tag "north of $5 million" for 30 seconds of ad time in the NFL championship game this year? That doesn't even count the cost of production for the commercials, which often feature high-profile celebrities, or the cost of marketing the ads outside of the game.
In other words it cost a lot of money.......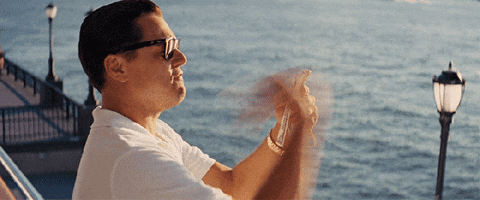 Super Bowl Worthy Food: Lets start with Philly, or better known as "The City of Brotherly Love". If you want to eat like a resident of Philly, then you'll need doughnuts and chicken wings! You can thank the innovative thinking of Federal Donuts for this mastermind of an idea. Other great food selections to eat like our friendly brothers include: the Philly Cheese Steak, Bacon Grease Popcorn, and of course the Cannoli.
Lets travel 5.5 hours and 270 miles north on I-95 to check out the Super Bowl favorite in Foxborough, MA. The first thing about Foxborough is actually knowing how to spell it, the second thing is knowing the residents call it "the Gem of Norfolk County". So what foods do the great people of Norfolk county eat for the Super Bowl? The number one on my list is pizza, and most likely from Regina Pizzeria. This famous pizza establishment has been around since 1926, and apparently they have masted pizza like Tom Brady has mastered reading your team's weak defensive schemes. Other foods popular inside this gem city include: Boston banked beans, NECCO Candy, and Dunkin Donuts. Fact checking. If you know what NECCO means good for you, because it stands for New England Confectionery Company. Take that nugget of knowledge to the next water cooler gathering in the office.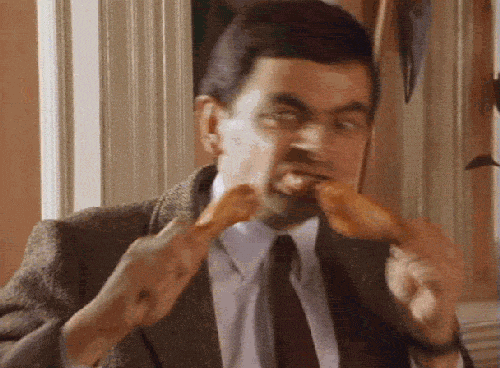 Super Bowl Worthy Music: I could take this a lot of directions, but I'll keep this simple. Check out this Spotify playlist if you are cheering for the Eagles"click here". If you are rooting for the NFL dynasty of the past 15 years check out this Spotify playlist "click here".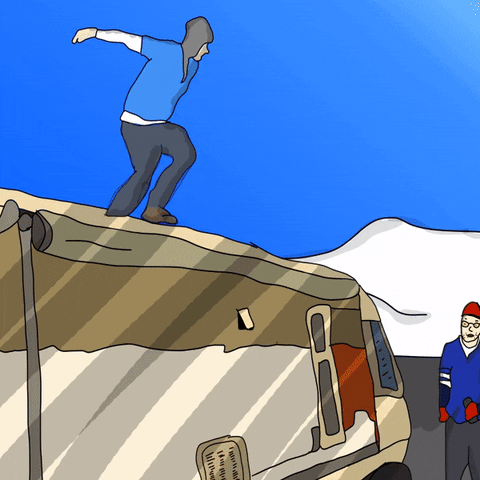 Please remember to drink and dive responsibily!
#SuperBowl #Football #Eaglesm #Patriots #Food #TVAds #Music #Tailgating